Julian takes on DesertDash to raise funds for Isipho Trust.
Our first organisation that we would like to support is Masikule an organisation involved in early childhood development and education.
One of the Trustees and Director of Geoss, Julian Conrad will be riding the Desert Dash in Namibia in order to raise funds for the Isipho Trust.
Described as the Chuck Norris of mountain biking events this is a non stop 24 hour challenge to cross the world's oldest desert, a distance of 373km, through some of the worlds toughest terrain and most grueling conditions.
Stay updated with the Desert Dash on Facebook.
You can win it, but you can't beat it. You can catch it, but you can't tame it.
The Desert Dash is more than an endurance mountain bike race, it's a wild beast that lures you, challenges you and allows only a few to stay on its back.
It's a 373km, 24 hour fight between human and nature, body and mind.
"It's the hardest event I have ever done, but while I will be suffering for 20 hours there are people who suffer every single day – that's why I am doing this race and raising money specifically to give towards education of younger generations. They are the future."

Julian Conrad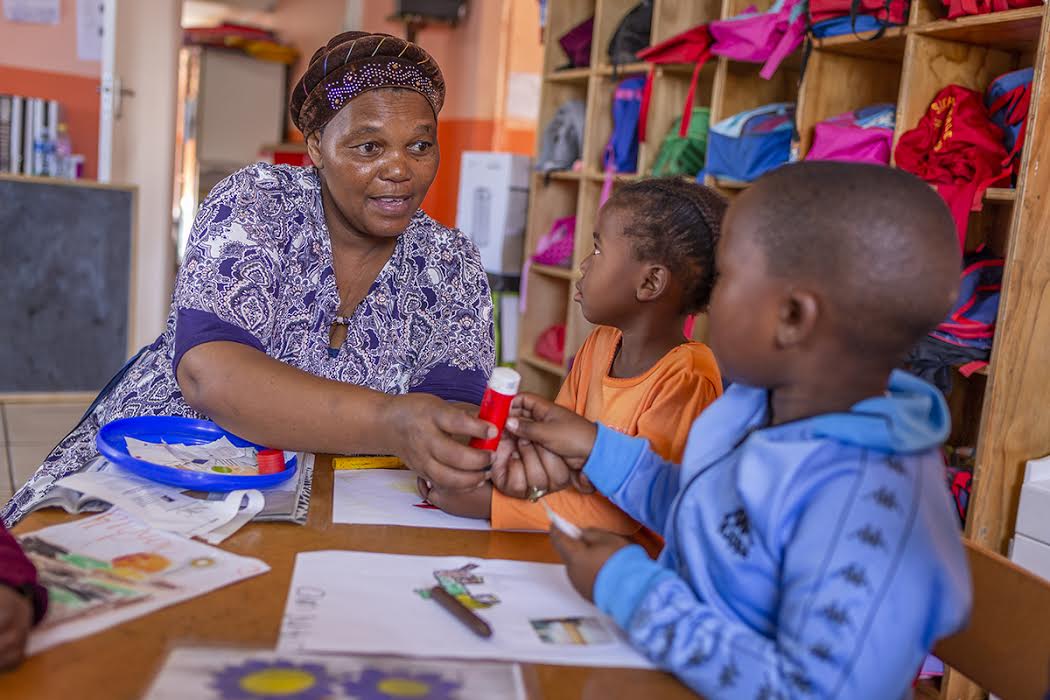 All of the donations will go towards supporting Masikhule: an NGO that trains women from marginalized communities in early childhood development.
If you would like to help us raise funds please go to out GIVEN GAIN page.
All of your support is appreciated